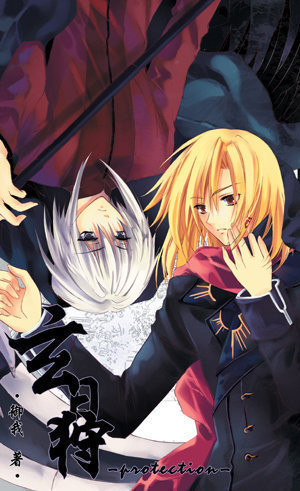 Team EH returns again with a brand new chapter of Eclipse Hunter!
(Do I hear the huzzahs yet? \o/)


Learn about the in-between, microchips, and...a kiss?
So hopefully by now, you're wondering: what also happens in this chapter?
Click here to hop on over to our novel site and find out for yourself!